Get in touch with us. Send a message 
Get in touch with us regarding projects, ideas, concepts, activities, collaborative development work, or any other undertaking related to Mars HomeBase Organization. We are eager to hear from you!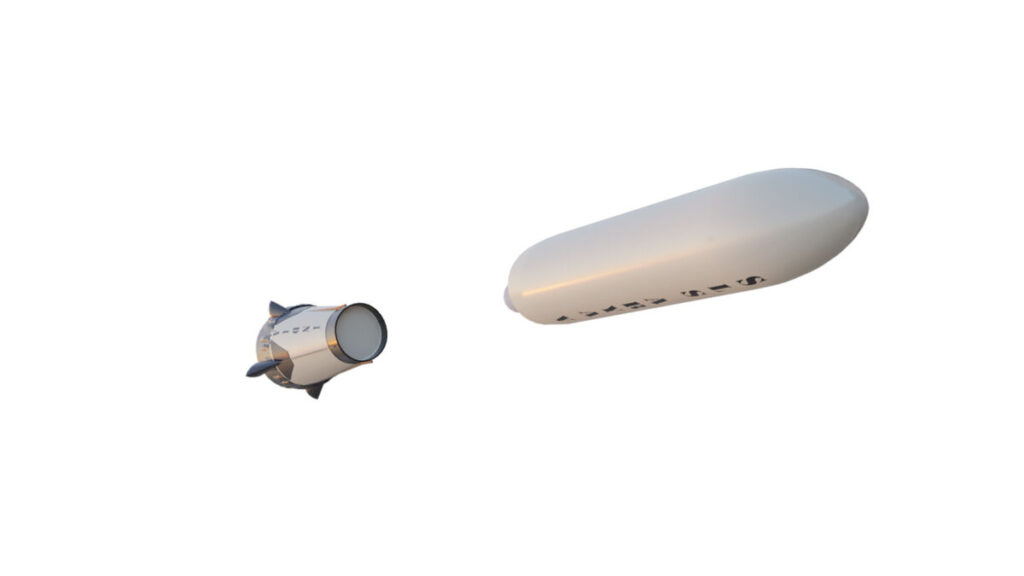 Reach us on social media.
We are constantly seeking talented individuals, irrespective of their domain expertise.
Furthermore, we are actively seeking partnerships with organizations, institutions, and businesses to capitalize on the opportunities that lie ahead.
We are hiring! Keep in touch with us.