ARYA - Rocket Architecture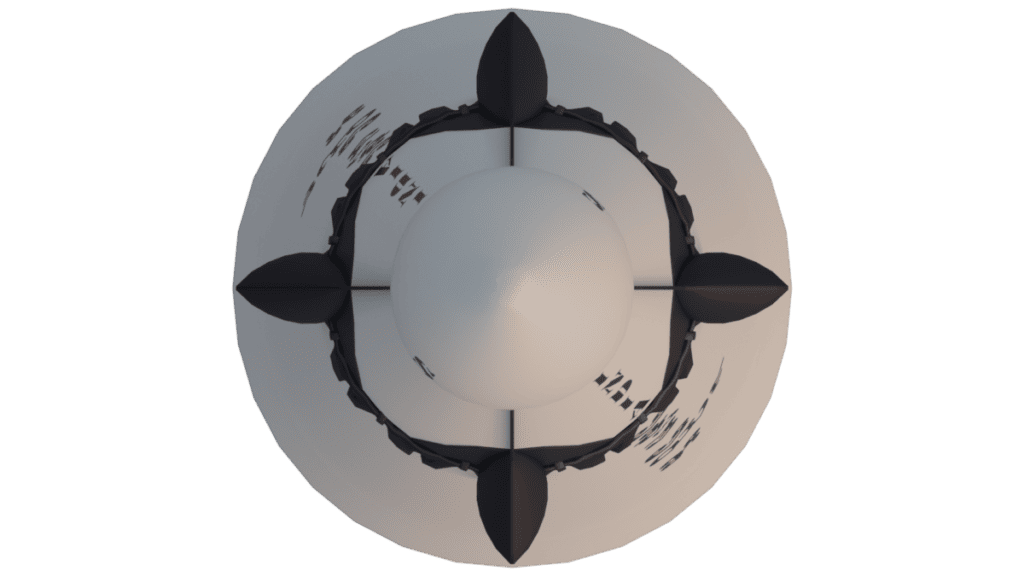 THREE STAGE ROCKET ARCHITECTURE ANIMATION (ARYA V)
Rocket Architecture development.
Mars HomeBase is working on a  new rocket architecture known as ARYA (Space Launch Architecture – SLS ARYA),  The ARYA rocket design draws inspiration from the remarkable advancements in reusable rocket technology pioneered by SpaceX and explores the vast potential of 3D printing, material reusability, and innovative return-to-earth methods. As a Heavy Lift Architecture, ARYA boasts a tri-stage configuration with the first two stages designed for reusability, while the third stage is specifically optimized for material reuse upon reaching Mars.
The incorporation of 3D printing technology marks a significant leap forward, enabling us to shift from a 'use and throw' approach to a 'more of use and less of throw' philosophy concerning rocket construction materials. In traditional rocket design, all stages are used only once and subsequently discarded after each launch. ARYA's visionary approach revolutionizes this wasteful norm by embracing material recycling and reusability. By harnessing the potential of 3D printing, we can now maximize the utility of materials used in rocket construction, leading to greater sustainability and efficiency in space missions. ARYA represents a paradigm shift in rocket architecture, one that aims to use 3D printing in Space and material reusability to next level.